NEWS
---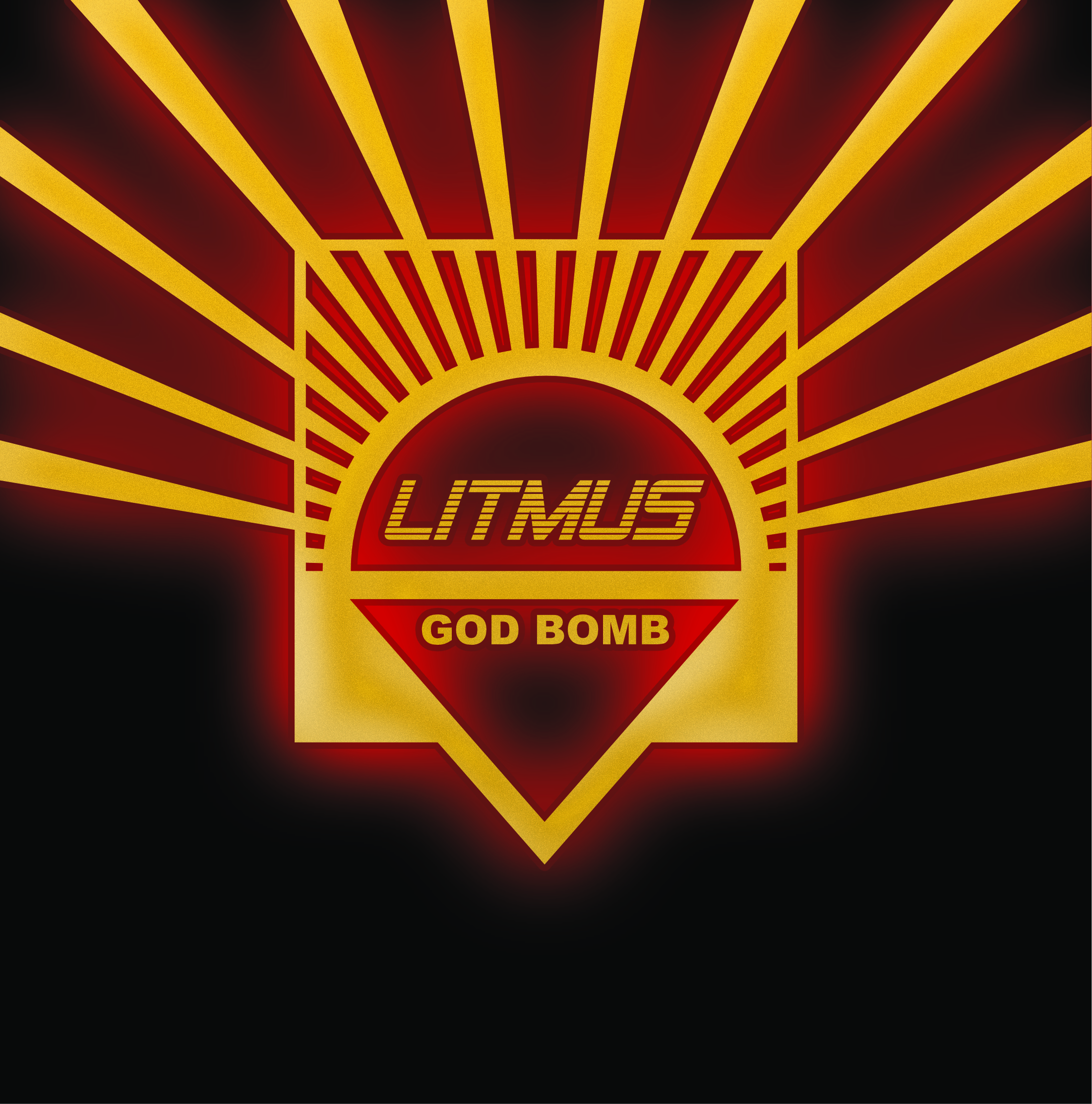 We are proud to announce our first 7-inch vinyl single will be released soon.
It holds two songs - "God Bomb" and "Post Sonic Age".
Pressed in red and black marbled vinyl it is truly an awesome object to behold.
We are taking preorders from NOW. During this pre-order phase you can also pick up a CD of our acclaimed 4th album SLAUGHTERBAHN for an extra £5GBP. Just select the PRE-ORDER DEAL from the dropdown menu below.
Your payment will be securely handled by PayPal.
You will also be emailed mp3's of both tracks.
PLEASE NOTE - Due to severe C-19 workplace restriction related delays the pressing process has been greatly delayed. All being well, we are set to receive our test pressings by end Oct 2020. If they pass muster we should take receipt of the finished result by WK3 Nov.
We will keep you all updated as soon as we have further details.
---
Continue...