NEWS
---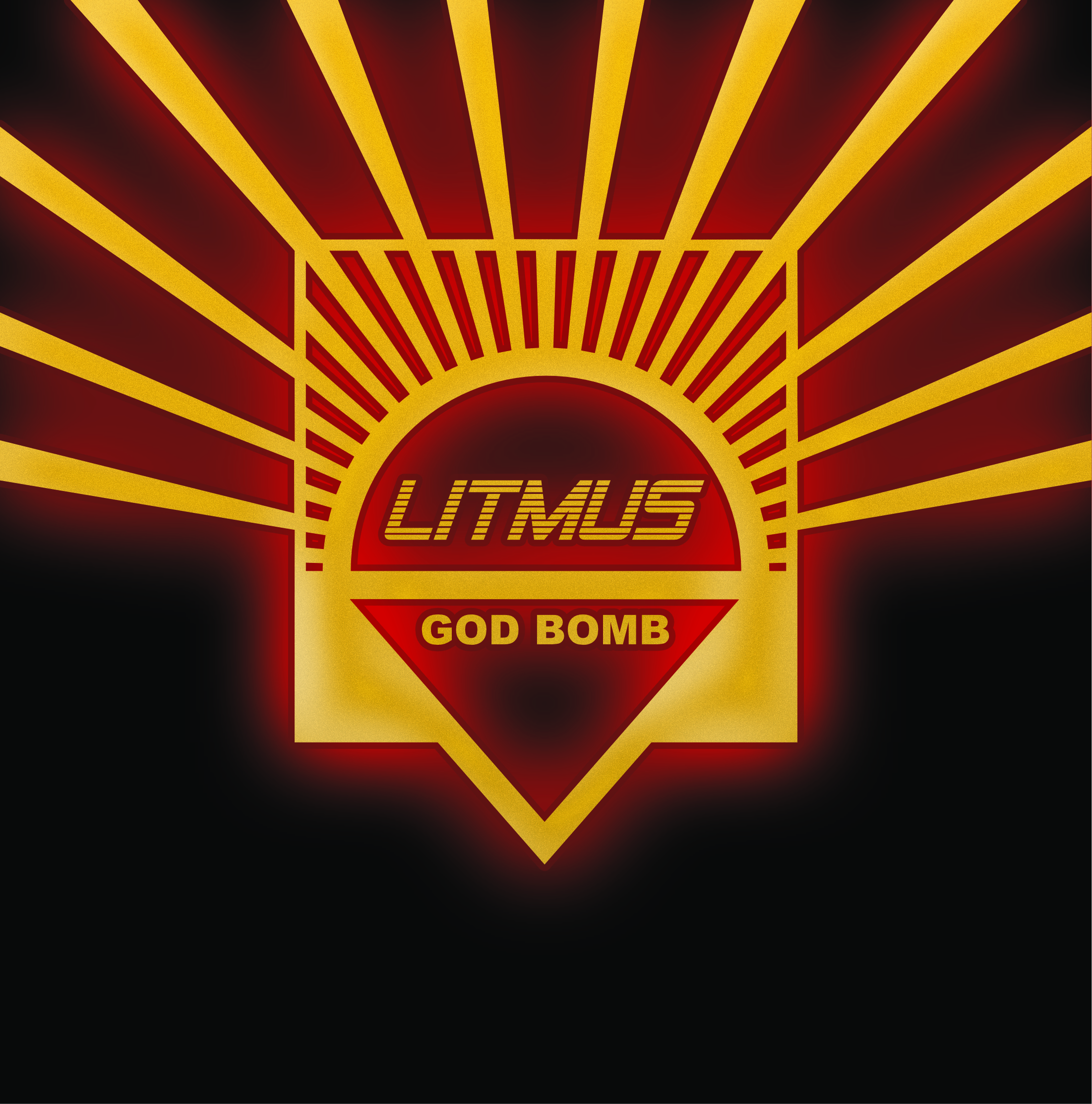 We are proud to announce our first 7-inch vinyl single will be released soon.
It holds two songs - "God Bomb" and "Post Sonic Age".
Pressed in red and black marbled vinyl it is truly an awesome object to behold.
We are taking preorders from NOW. During this pre-order phase you can also pick up a CD of our acclaimed 4th album SLAUGHTERBAHN for an extra £5GBP. Just select the PRE-ORDER DEAL from the dropdown menu below.
Your payment will be securely handled by PayPal.
We will ship on release date - TBC.
---
Continue...